We advise professional services firms and technology businesses on business operations, business improvement, innovation and technology implementation.
Artificial Intelligence (AI)
Routine Process Automation (RPA)
Decentralized ledger solutions (Blockchain)
Business Process and Workflow solutions
Global Talent Solutions (Captive ALSPs)
Representative Engagements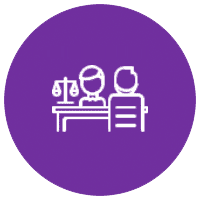 AmLaw 50 law firm: Advisor to Innovation Partner and firm leadership on implementation of technology and business process solutions. Converted eDiscovery unit into Captive ALSP and grew revenue 100% in 2 years. Built customized software solutions and developed new business process for contract template automation.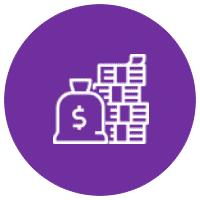 Private Equity Fund: Advisor to legal team to implement outsourced technology solutions. Built a captive eDiscovery unit in Sri Lanka. Managed third party outsourcing relationships for unit focused on Oil & Gas related investments and financial services industry related litigation.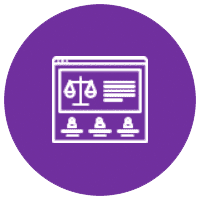 Virtual Law Firm: Advisor to ALSP / virtual law firm on business growth strategy and technology automation and integration solutions.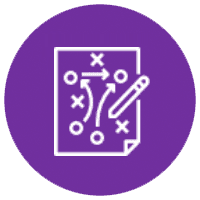 Matterhorn Transactions: Ongoing strategic advice to Board and CEO regarding the company's legal transactions database and analytics tool utilized by law firms to host and analyze historic and current client engagement data. Transformed the business from a single channel partner client.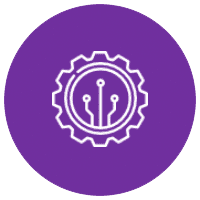 Legal Technology SaaS Business: Advisor to consumer retail SaaS product business working to build marketplace integrations and government website integrations.