We build bespoke software products for professional services firms with a focus on automation of manual tasks (RPA), machine learning based data analytics (AI), and blockchain related solutions.
Organizations often avoid building their own software because they are concerned with their ability to maintain the software and to evolve that software as technology advances over time. Maker5 offers enterprise clients creative and economical paths for maintaining and upgrading software staying at the forefront of innovation.
Representative Engagements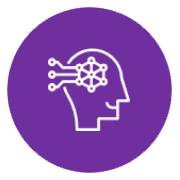 Developed a machine learning based process to automate a contract analytics platform of a legal technology business that historically powered Lexis's Market Tracker product and currently powers a similar product on the Wolters Kluwer platform. Eliminated the need for manual extraction of terms in public M&A deal documents.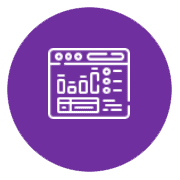 Developed a partner compensation system for a large law firm integrating with various applications at the firm to automatically determine monthly partner draw.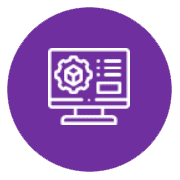 Developed several RPA tools for an AmLaw 200 firm (new client onboarding process and conflict clearance, new matter creation process, OFAC monitoring system).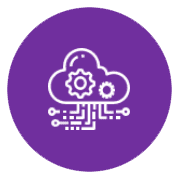 Integrated SaaS sales tax system into various marketplace checkout systems (including Amazon, Shopify, Rakuten, among others) and automation of state sales tax filings in states where automated bulk upload is not available.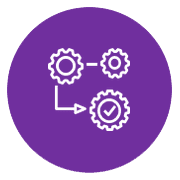 For a leading AmLaw 50 firm, Maker5 is building a platform that automates a number of the manual administrative processes associated with Pacer (Public Access to Court Electronic Records platform) and also ensures that duplicate downloads and related charges are eliminated.